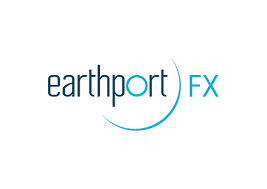 EarthPort
EarthPort is a well known, financial establishment & a part of the FinTech50.
It is also a member of the SWIFT banking system.
Under the British regulator, the company received its status as an API- Authorised Payments Institution.

With over 200 employees in London, the company's HD, in New-York, Miami, Dubai & Singapore, EarthPort provides her clients around the world access to an international payment system. This is due to EarthPort cooperations with local banks in each area.
GMT's cooperation with EarthPort enables GMT's clients to make bank deposits in over 65 countries in an easy, safe, reliable manner.