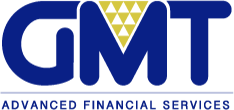 Money transfer and advanced financial services
The perfect choice for your money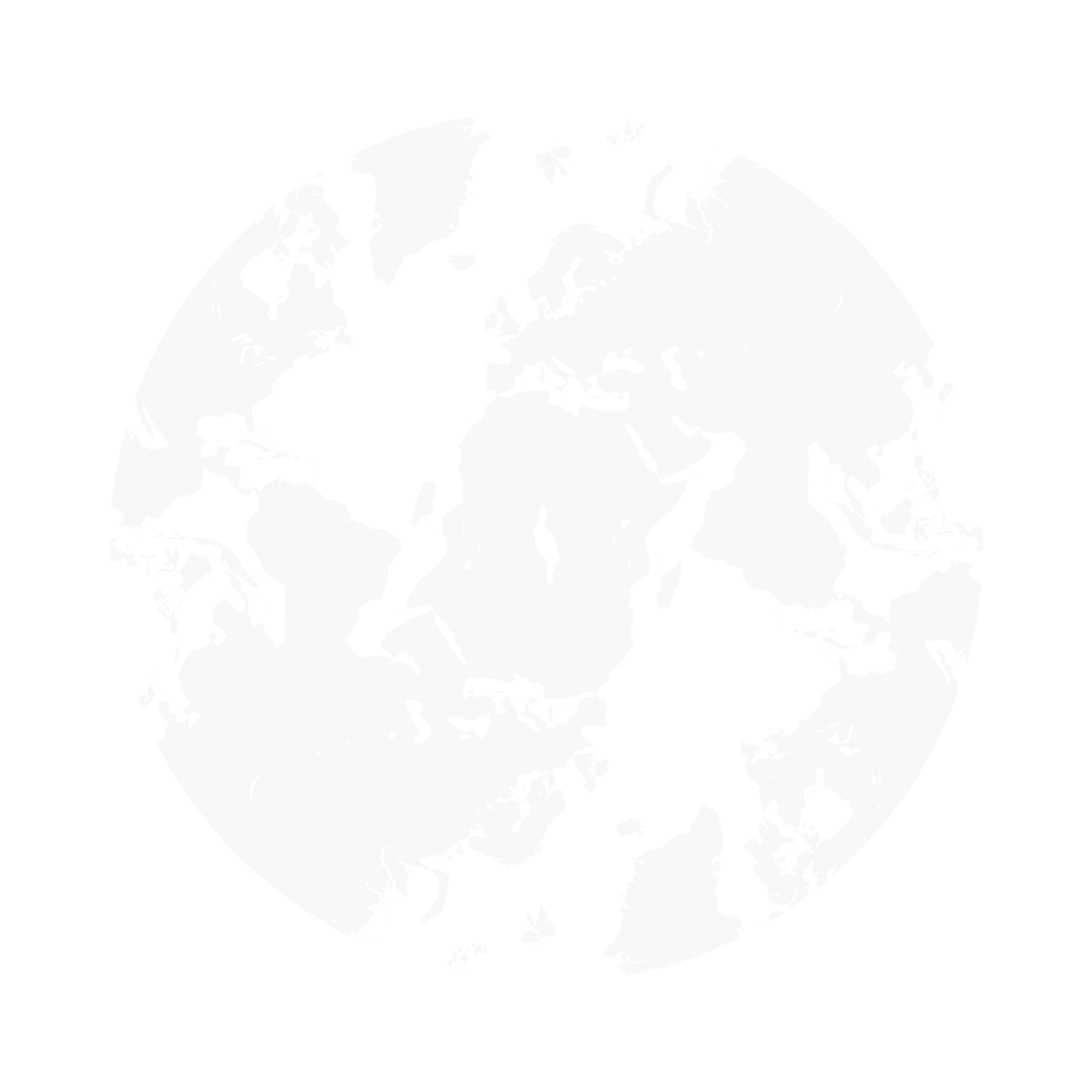 Easy. Fast. Safe. Just for you.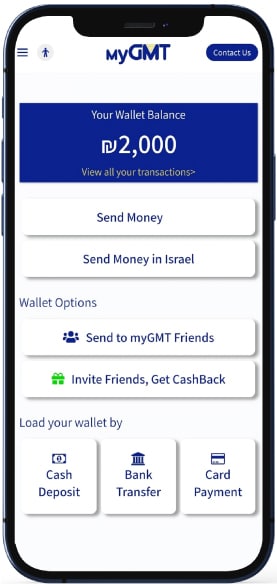 myGMT Get to know your personal area - available to you and for you anytime, anywhere.
What can you do with myGMT?
Excellent rates
Customer service in your language
No hidden fees
Enjoy cashback
Real time money transfer
Free registration
You send love,
we will handle the money
What is our goal
To provide efficient, safe and advanced services to our customers, to you.
How do we achieve it? Through excellent service, integrity and uncompromising professionalism.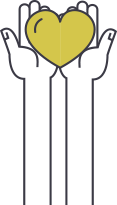 What do we specialize in?
International and local money transfers through two primary methods:

Cash pickup – transfer of cash to the beneficiary using a secret code
Credit bank account – depositing foreign currency into a bank account worldwide
Deposit to a credit card all over the globe

Forex Conversion
Prepaid credit cards
Money transfers in Israel ("Cash Now" service)
And many more financial services, for Israelis and foreign workers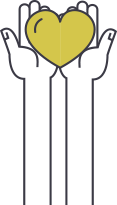 In any of our branches, located throughout the country, one of our very lovely agents will provide you with forex services for every sector and in any language.
Our branches are easy to find. Here you can find a detailed list of all branches and run the Waze or Moovit apps to navigate easily.