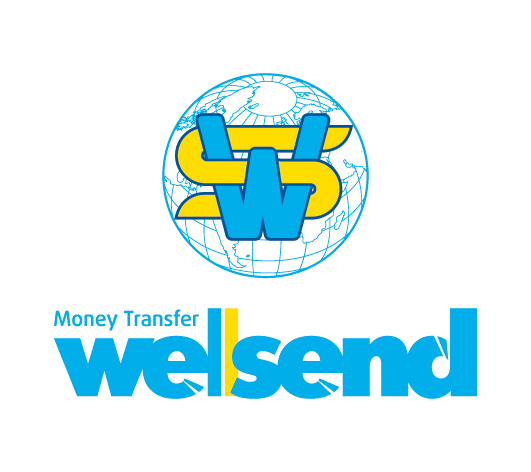 Welsend
WelSend was founded in 2013 as a brand of Ukrgasbank and had developed an advanced money transfer system for transferring funds in cash or directly depositing them to a recipient's bank account.
The company has about 1000 service stations in Ukraine alone, and over 23,000 outside of it – in the UK, Albania, Belgium, Bulgaria, Armenia, Romania, Italy, Uzbekistan, and other countries.
WelSend's system allows transferring funds directly to a recipient's pre-paid credit card if they are a client of Ukrgasbank, which allows quick and simple service for our clients.