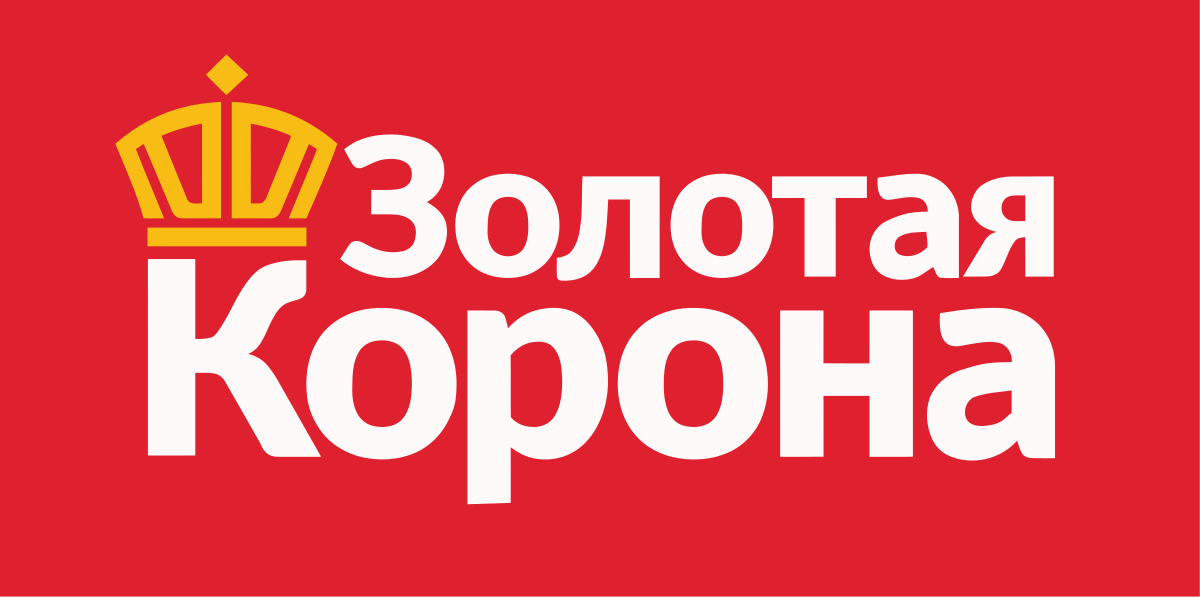 Golden Crown
Golden Crown is Russia's largest cash transfer company, and one of the leading companies in this sector in the entire former Soviet Union.
With over 550 partner banks, and over 60,000 service points in 63 countries, among which not only financial institutions can be counted, but also nationwide commercial networks such as MTS, Euroset, Svyaznoy, and TNK-BP, Golden Crown ensures effective coverage and availability around all of Russia.
Golden Crown is the fastest growing money transfer company in the world: from 2009 to 2012, the number and volume of deals they had processed through their system increased tenfold, reaching 14 billion USD and 26 million USD respectively. The company's advantages are speed, ease-of-access, availability, and control over their transactions.
Also, In Russia, Golden Crown's system allows the recipient to receive the money directly to a pre-paid credit card – if the recipient is a client of one of their partner banks.
Golden Crown is a member of CFT Group, Russia's leading developer of technology for the financial sector. Being part of CFT Group allows Golden Crown to be the leader they are in the field of Fintech in the countries of the former Soviet Union.