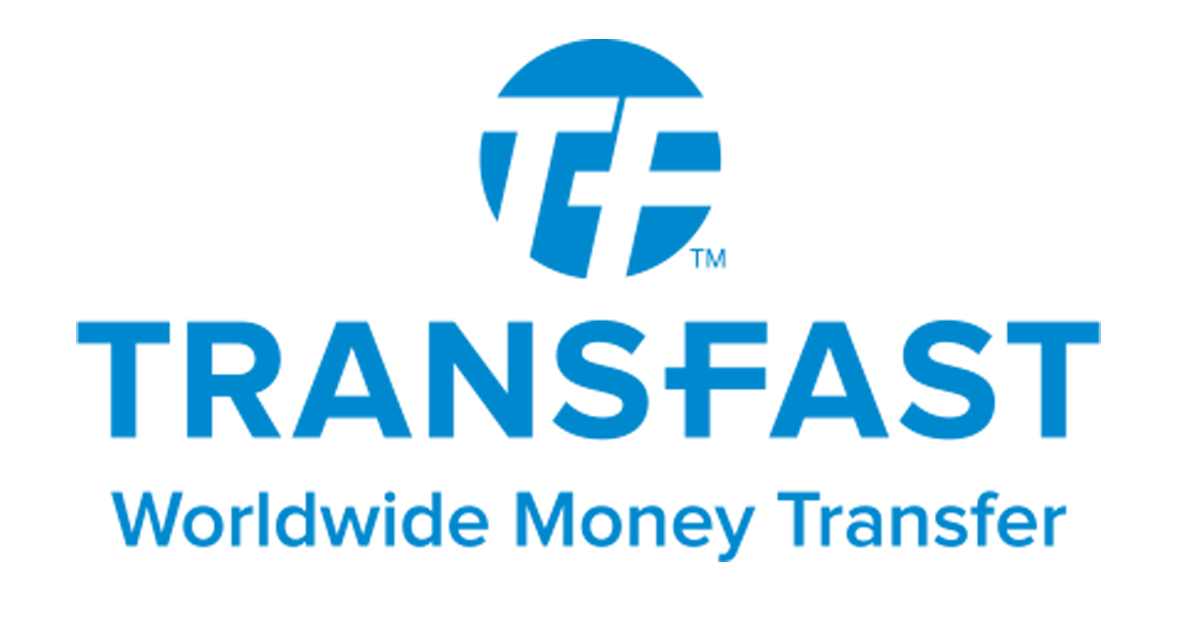 Transfast
Transfast is a daughte company of Wyndpay, who provide cash transfer services to both private and corporate clients worldwide.
Wyndpay was founded in 1988 with the principles of providing simple, accessible, and fully transparent service to their clients.
Transfast provides remittance services to clients from over 120 countries worldwide, at over 200,000 service points.
GMT's partnership with Transfast allows our clients to perform international money transfers to the Philippines, India, and Sri Lanka – which can be collected by the recipient as cash or deposited directly to their bank account.