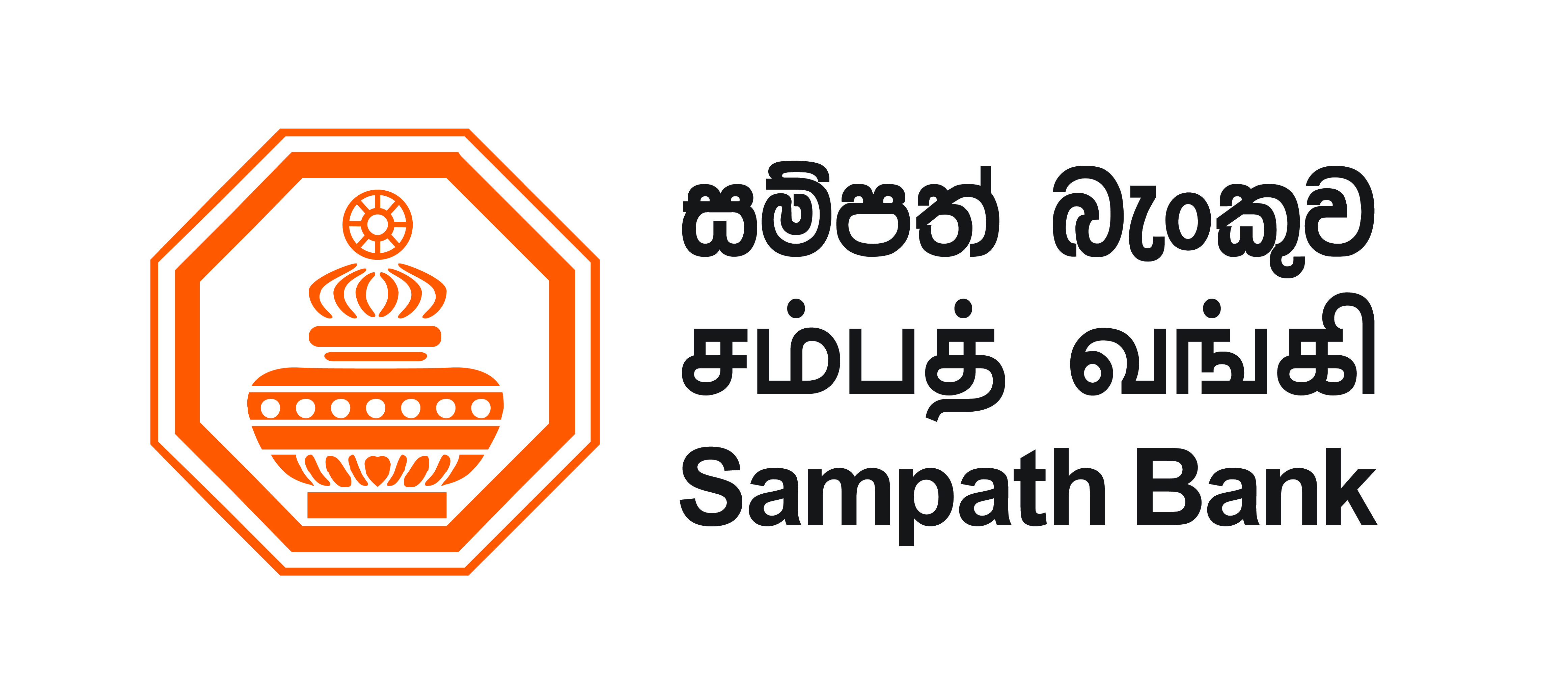 Sampath Bank
Sampath Bank is one of Sri Lanka's largest banks, which offers various financial solutions and services, such as credit and loans, to its customers.
Our direct partnership with the bank allows us to provide quick and efficient remittance services for our clients who transfer money to Sri Lanka.
As clients of GMT, you can easily transfer money to your relatives in Sri Lanka in cash or deposit the funds to their bank account – in Sri Lankan Rupees or US dollars – quickly, and at an affordable commission rate.
We have a special customer service department for citizens of Sri Lanka that offers support in Sinhalese.
Contact us via phone: 03-3019005