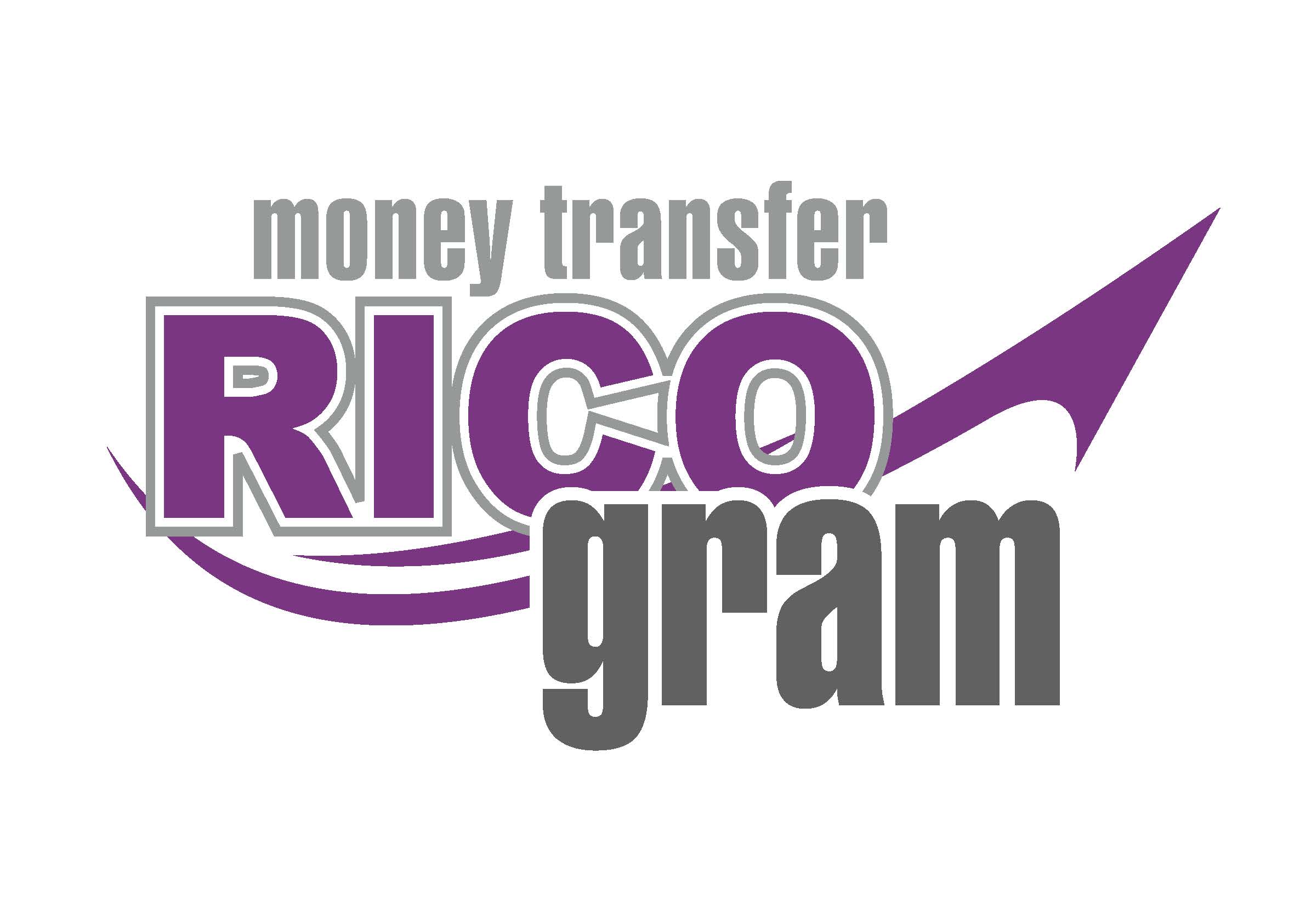 Rico Group
Rico Group has over 20 years of experience with the Georgian financial sector and is one of the fastest-growing remittance & credit companies in Georgia.
Israel's GMT and Rico Group have an exclusive partnership, which purpose is to allow efficient, quick, and reliable remittance services for our clients who transfer money to their family and relatives in Georgia.
Rico Group was founded in 1997 and began its way as a small financial services provider. Ten years later, it had already been recognized as a 'micro financial institution'.
Rico Group has 29 branches throughout Georgia and several partnerships with leading banks, which allows for a more widespread service network.